FUEL CONVERSION – Billerica, MA
No matter what time of year it is, it's always a great time to think about converting your old oil-heat system to a natural gas. Upgrading now can take advantage of the low cost of gas and avoid the ever-increasing costs associated with oil heat. Homeowners who are on the fence about switching, Mass Save offers multiple rebates & incentives.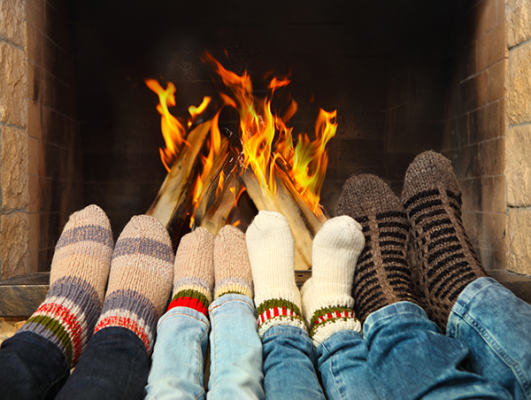 Here are some great reasons to consider a new heating system.
Whether it's a hot air furnace or a hot water boiler, We have many options to choose from.
Energy Efficiency
Even though some years it will plateau, The cost of heating oil has been on a steady rise for while. Over the course of time Gas fuel will be much cheaper. The supply of natural gas is plentiful, and prices are expected to remain low for the foreseeable future.
Availability
Natural gas is delivered to the homeowner on a demand basis. There are no storage tanks to fill and homeowners won't experience times where they run out of fuel. Utilities lock in the price of gas in long-term contracts, so there are no mid-season price hikes that affect the base cost of the commodity. This offers homeowners the luxury of predictability in terms of monthly and annual budgeting.
Versatility
Natural gas can be used not only for heating, but also for a home's cooking, water heating and clothes drying needs. Once the home is plumbed for natural gas, homeowners can replace less efficient electric water heaters, clothes dryers and stoves with gas appliances to reduce their overall utility costs. 
Safety
Natural gas is delivered to your home through an underground supply pipe and is always available from the utility. There are basement storage tanks to maintain & no worries about leaks or spills.
Environment
Natural gas burns clean, meaning that contributes significantly less carbon and pollutant by-products into the environment than other combustible fuels, like heating oil. Natural gas will generate 30% less carbon dioxide to the atmosphere than heating oil does.
Call us today for a free estimate on converting your existing heating system to natural gas and you'll recover the cost of the conversion in less than three years.