ABOUT BRUNO BROTHERS
We provide full mechanical plumbing and HVAC services. We pride ourselves with the commitment of providing top quality work. Along with being the most responsive company in the industry. No matter the problem or time, as long as it's possible, we will get the job done.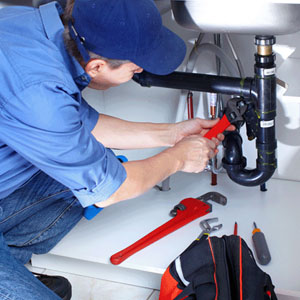 PLUMBING
We provide quality plumbing installation and repair work, no matter the scope of your project. Whether you're looking to replace a faucet, or repair a damaged pipe or drain, we're the team to trust in Massachusetts to get the job done right.

HEATING & COOLING
We strive to educate and assist our clients when choosing the system, maintenance plan, or improvements that best fit their daily lives, comfort and budget. 

FUEL CONVERSION
Natural gas is the best energy value over oil heat. If you're a homeowner, it may help lower the cost of your energy bills. If you have a business, it is likely to improve your bottom line so you can put savings back into your company.

MASS SAVE
A new heating, cooling, or water heating system is a big investment. Mass Save offers expert guidance, quality installation, and rebates on energy-saving items such as furnaces and water heaters to central air conditioning systems and programmable thermostats.

PRODUCTS
We offer the finest finish plumbing parts that provide the ultimate finishing touch to your bathroom and kitchen projects. We also offer industry leading Water Heaters and HVAC products for all homeowners and businesses in MA.
READ WHAT OUR CLIENTS HAVE TO SAY

We've used Bruno Bros Plumbing a handful of times now for various plumbing projects and repairs. Always on time, fairly priced, super competent, and very friendly. Without question they do a Top Notch Job. We will never go with anyone else.
– John Paul Mikolinski


These guys are amazing. Their knowledge and professionalism is phenomenal, and their quality of work is second to none. After dealing with multiple people, it's their number that I keep for when I need plumbing or HVAC work.
– Joe Welsh